Practising from a purpose-built centre in the midst of the local North Kensington community, our practice offers the full range of primary general medical services. This includes maternity care, childhood surveillance and minor surgery (by arrangement with your doctor).
In addition we provide a range of services traditionally offered at hospital, but now offered locally in the community. We do not offer all the additional services available out of hospital, but should you need to access any of these services, the GP will direct you to the most convenient site for your treatment. The services now offered at NKMC in addition to General Primary Medical services are as follows:
Phlebotomy (blood samples)
Simple Wound Care
Anti-Coagulation Blood Testing (warfarin monitoring)
Risk of Diabetes and Diabetes Care Level 1
ECG Testing
Mental health and serious mental health/illness services and care planning
Spirometry (measuring lung capacity)
Near Patient Testing
Ring Pessaries
Minor Surgery
24 Hour Ambulatory Blood Pressure Monitoring
These services are now offered to both our own patients and those registered at other surgeries.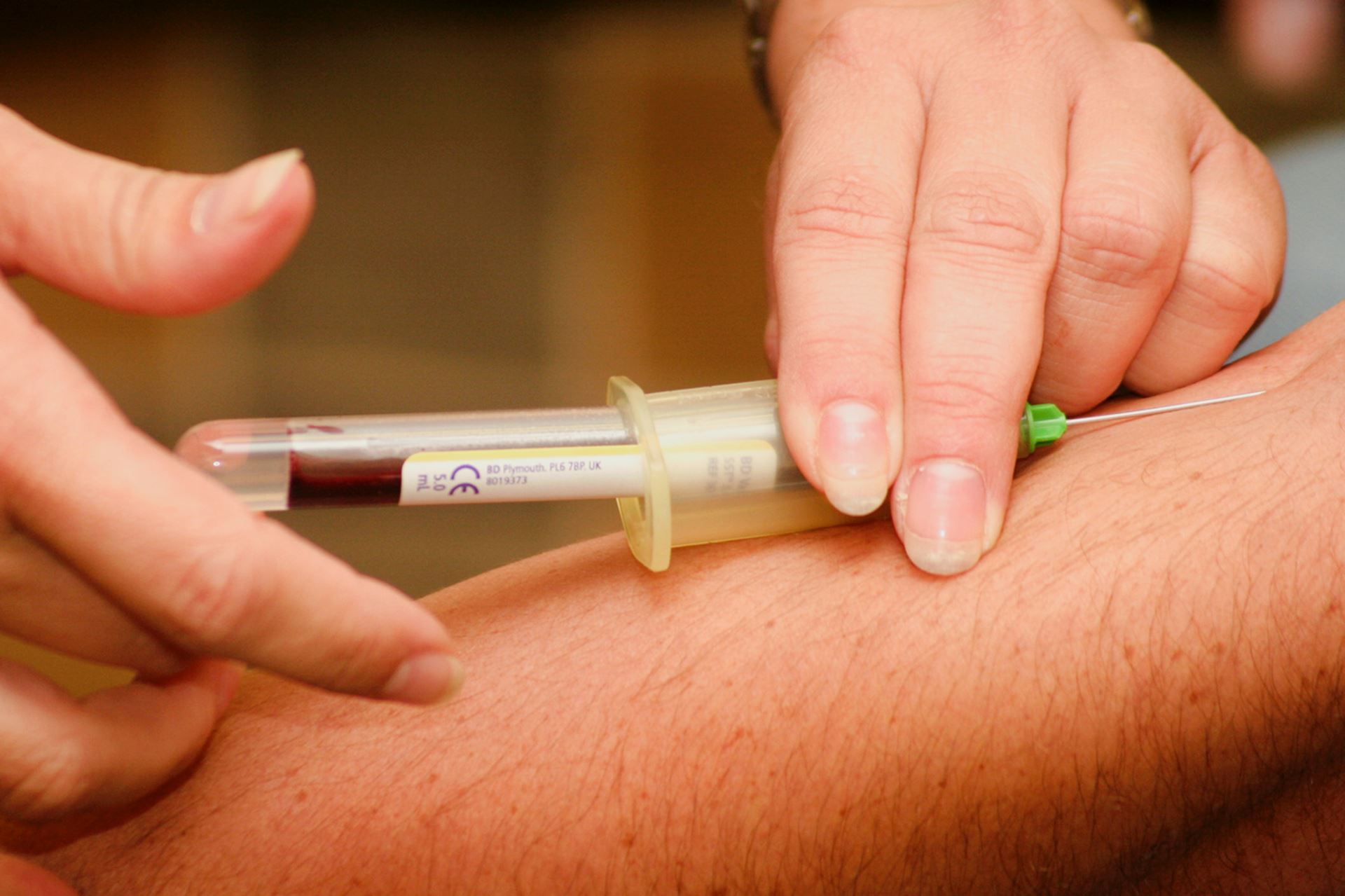 Other Services
Our Practice Nurse is available for cervical smear tests, contraception services, dressing of wounds, removal of stitches, chronic disease management, diabetes checks, asthma monitoring, blood pressure checks, children's immunisations, travel vaccinations/advice, gym referrals.
Blood testing (phlebotomy) is also available at the surgery. Please ask a receptionist for more details.
Our Practice Counsellor is available at the surgery by appointment two sessions a week for help with psychological issues including couples counselling.